Our latest projects
Land for sale across South East Queensland, including Gympie and the Sunshine Coast.
Whether you are looking to buy the ideal block or if you want a house and land package,
check out our latest real estate offerings in the Sunshine Coast, Gympie and South East Queensland:
Property Developers
South East Queensland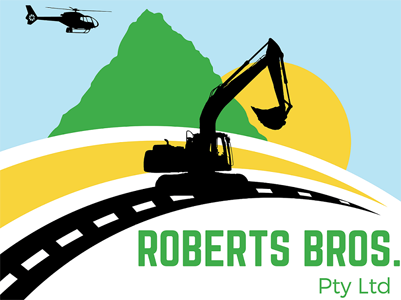 Family Run Business
Roberts Bros Pty Ltd is a family run business on the Sunshine Coast. For over forty years we have been developing real estate.
Our difference is that we sell direct to the public from the above estates.
Trusted locals building your future.
Affordable
Buying land direct from the developer makes it more affordable.  Looking for that ideal piece of real estate, give Brian a call to ask about what's available.
He will help you find what you're looking for.
We also team up with local builders so you can get the best house and land prices.
Thriving Communities
 Locally, we are well known for creating quality residential estates which benefit the local communities. With sensible planning and quality infrastructure, we ensure that your future is well catered for.
Creating new estates in the greater Sunshine Coast region include Cooroy, Noosaville, Kilcoy and Gympie.