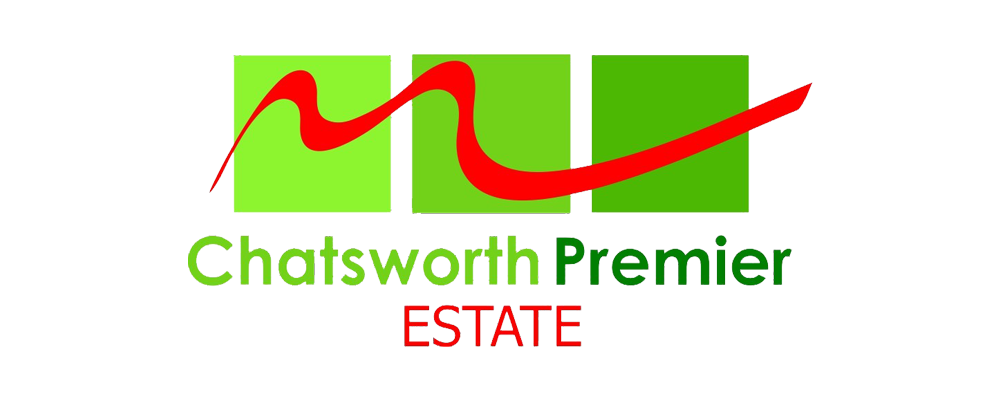 Chatsworth Premier Estate, Chatsworth QLD 4570
Simply not like any other land for sale in the Gympie region.
Come see for yourself how you can obtain a rustic rural lifestyle coupled with modern day conveniences and lifestyle aspects.
Situated 10 minutes North of Gympie, Chatsworth Premier Estate offers acreage living close to town, shops and work.
Call in and have a look today!
Chatsworth Premier Estate Stage 4, SOLD OUT! Contact Brian
Chatsworth Premier Estate Stage 3, SOLD OUT! Contact Brian