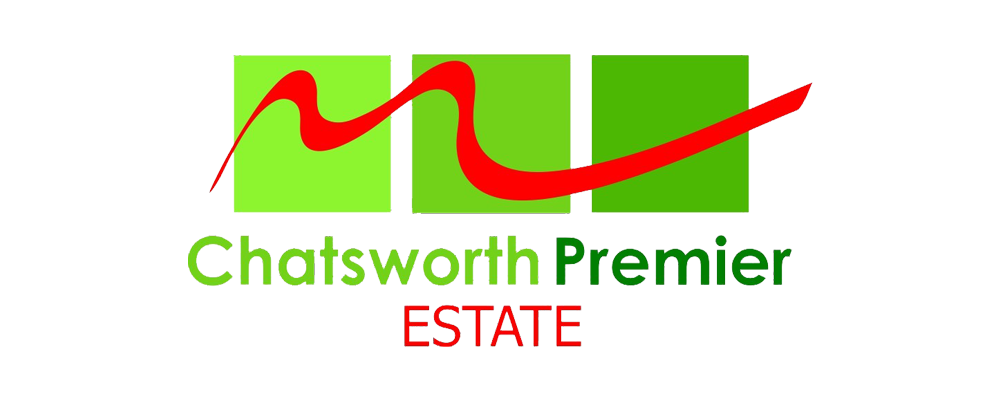 Chatsworth Premier Estate, Chatsworth QLD 4570
Simply not like any other land for sale in the Gympie region.
Come see for yourself how you can obtain a rustic rural lifestyle coupled with modern day conveniences and lifestyle aspects.
Situated 10 minutes North of Gympie, Chatsworth Premier Estate offers acreage living close to town, shops and work.
Call in and have a look today!
*DISCLAIMER: Pricing and availability are subject to change without notice. House and Land package pricing and availability is based on a specific house and land combination. The price is based on the relevant builder's standard specifications and inclusions for the house as provided to us by the builder. Land package pricing is indicative only and the housing cost component is subject to final tender by the builder. House and land are sold separately under separate contracts. Roberts Bros is responsible for the sale of the land only. Purchasers should confirm all dimensions, plans, specifications, inclusions and pricing with Roberts Bros and the builder prior to contract.